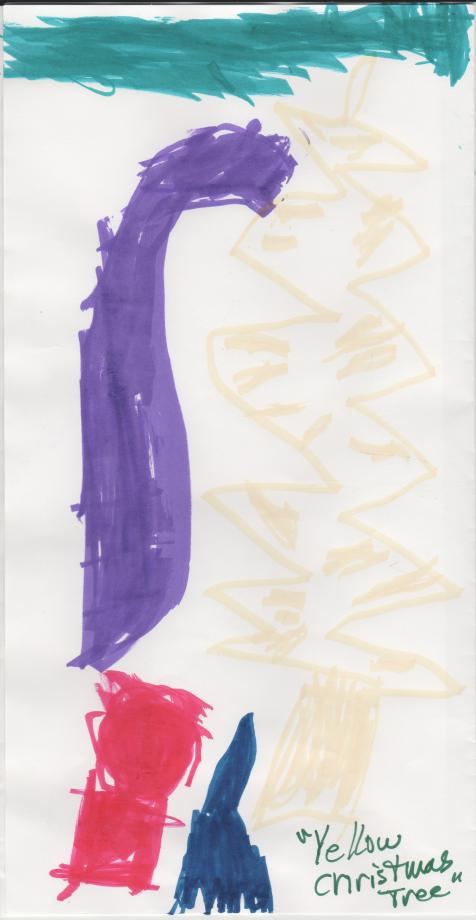 CHRISTMAS SUNDAY,
DECEMBER 21
10:50 a.m. - a video presentation "A Thrill of Hope: The Christmas Story in Word and Art." With scholars from Candler School of Theology and art by John August Swanson,this 5-8 minutes segment offers an inspiring perspective on the Christmas story
11:00 a.m. Worship -Our Children have been working very hard on bringing us the Christmas story in art, in music, and in sheer joy! Come celebrate with us, as they offer their gifts in worship. Our bulletins have been designed using art created by the kids.
12:00 p.m.

Coffee Fellowship
JAZZ CHRISTMAS EVE - Wednesday, December 24 - Bring your family!
6:00 p.m. Petting zoo open with live nativity animals
6:15 p.m. The Eddid Drennon Ensemble plays Christmas jazz
6:30 p.m. A Candlelight-Communion Jazz Worship
NORTH CHEVY CHASE CHRISTIAN offers a variety of worship experiences including
Worship that inspires with music that opens a window and creates those "thin places" for encountering God

Contemplative worship (in the style of Taize) with prayer, meditation, chant
Jazz Worship with the Eddie Drennon Trio - rhythms and sounds that borh energize and soothe
Throughout the year we celebrate with special services offered in joy and celebration
North Chevy Chase Christian Church
8814 Kensington Parkway
Chevy Chase, MD 20815
t. 301-654-3631
f. 301-654-3632