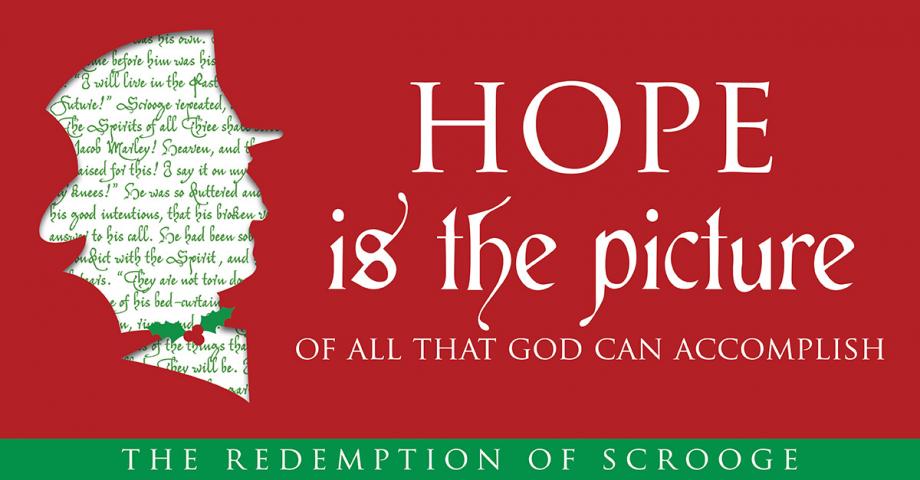 FIRST SUNDAY OF ADVENT
WORSHIP SERIES BEGINS
NOVEMBER 27, 11:00 A.M. Exploring the classic story, "A Christmas Carol," we find a story of hope and redemption!
Our Location
North Chevy Chase Christian Church
8814 Kensington Parkway
Chevy Chase, MD 20815
t. 301-654-3631
f. 301-654-3632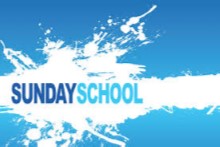 T
he

Joy Class

is a Bible-study oriented class
using "The Present Word" curriculum under the facilitation of Joseph Oladapo who is delighted to be exploring scripture with the Class! They meet at 9:45am in the Memorial Chapel.
Forum Class
, Weir Lounge, 9:45 a.m.
This class is a discussion group for those who want to respectfully explore and discuss contemporary events and issues from a variety of perspectives. They start gathering in Weir Lounge at 9:45 am for coffee and begin class at 10am
Assistance Services